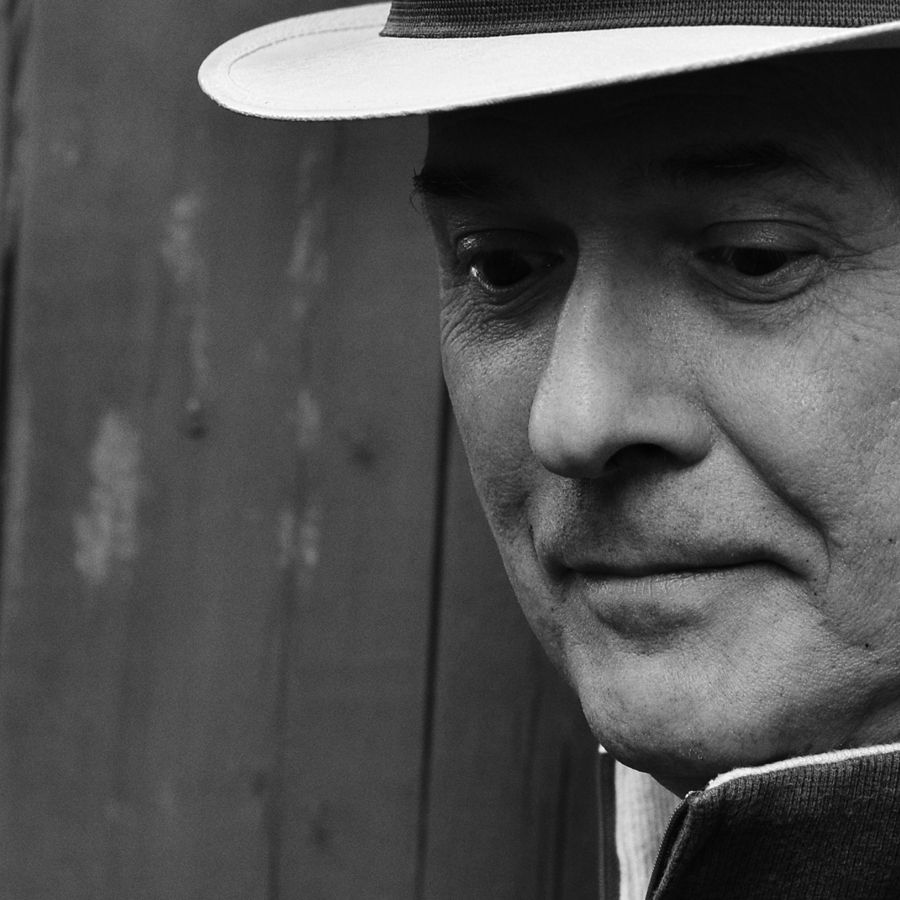 James Keith Norman
SINGER, SONGWRITER, AND...
Born and raised in Toronto, I've lived most of my life surrounded and absorbed by music. One of my earliest memories is of listening to a radio tucked under my pillow, listening to near and faraway radio stations as I fell asleep.
My stepfather was a successful pianist, well-known around jazz clubs, plus a staple in recording studios. My mother was an influential music booking agent, music-business consultant, author, and columnist. No wonder that when we were talking around the dinner table, it was usually about music -- even if dinner was at 1 a.m. after one of my stepfather's gigs.
Speaking of musicians in my family, a relative on my paternal grandmother's side and who was born in 1865 in Aberdeen (and who came to Toronto years later) played contrabassoon for the Toronto Symphony Orchestra.
As for playing my own music, I first picked up a guitar when I was nine and started writing songs and singing in high school.
Since 2011, I've released six collections (four EPs and two albums) and eight standalone singles of original songs, plus a compilation of the first three EPs and a bonus single).
My latest release is Love in Times of War, which I created with With Beck Norman. LITOW is a concept album that features 14 spoken-word segments and 14 instrumentals that tell the story of two generations who love and live in two wars.
(If you'd like me to let you know whenever new songs are available, click here.)