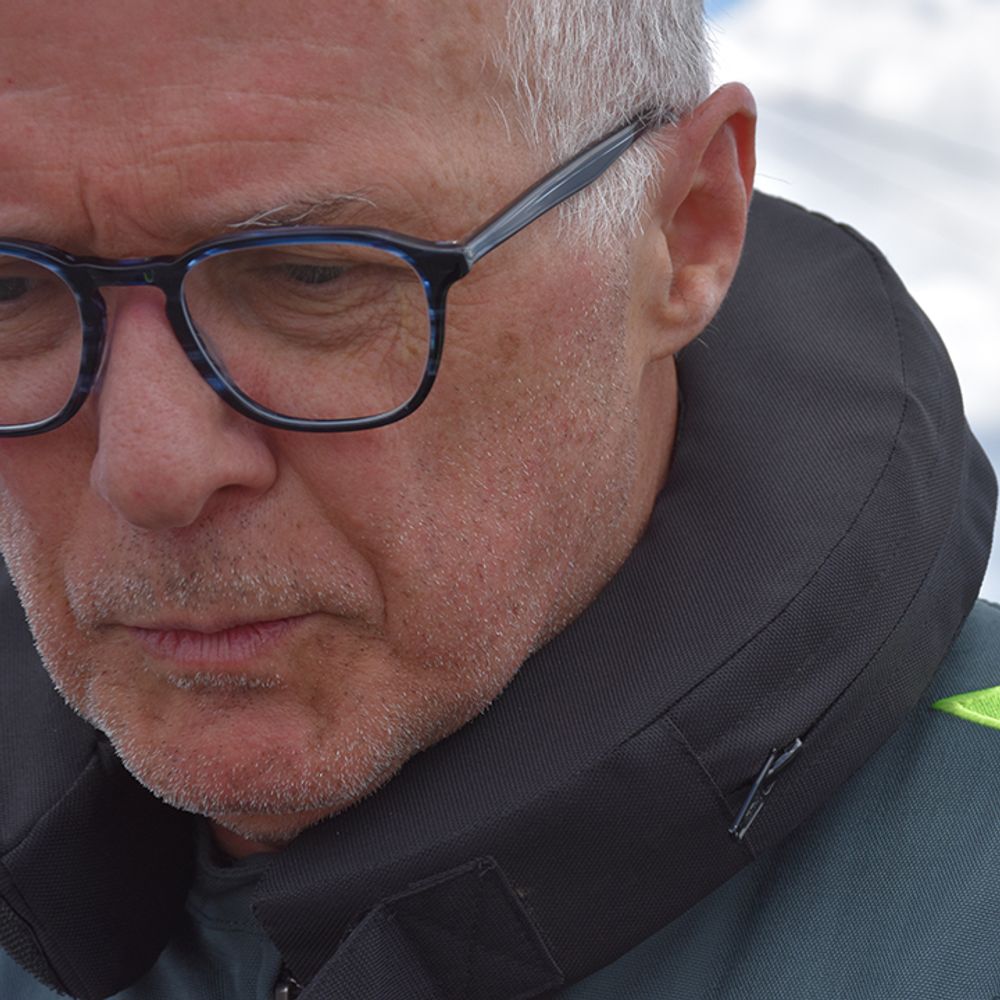 James Keith Norman
KART RACER AND...
Yes, it's true.
In addition to being a composer, songwriter and singer, I race karts. Started it in 2021.
As for writing, well, that began much earlier: writing poetry when I was about nine years old. A few years later, that turned into lyric writing, which soon led to creating the music for my lyrics.
In 2011, I began releasing records of songs I'd recently written. The first release was the Take Time EP. Since then, I've released six collections (four EPs and two albums) and 10 standalone singles of original songs.
After many years of collaborating with my wife, Beck Norman (spoken-word artist, writer, producer, photographer), on hundreds of audio projects, we wrote and produced 2022's Love in Times of War, a concept album that features 14 spoken-word segments and 14 instrumentals that tell the story of two generations who love and live in two wars.
Our latest release - the EP, "Us, Upon Sleep" - is available now.
If you'd like to hear from me whenever new songs are available, just click here.
Thanks so much for listening.